dogbotic is a full-service lab for music, sound, and audio wizardry
(but it's mostly wizardry)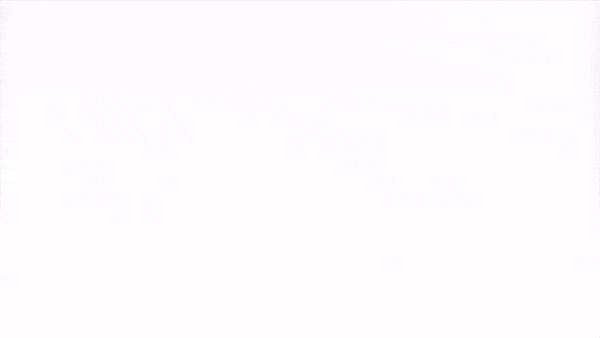 01. dogbotic crafts genre-bending sounds.
–
dogbotic (the studio) crafts music + sound for film, TV, installation, games, radio, VR, web, and everything in between. our work is praised by dogs, humans, and robots alike.
02. dogbotic builds innovative audio tech.
–
dogbotic (the lab) develops inventive audio tools, researches emergent creative technology, invents its own instruments, and explores the weird and wonderful world of new media.
services we offer
original music: everything from orchestras to synthesizers

sound design: building worlds out of sound since 1928

new media: sound for interactives, installations, and nonlinear systems

audio UX: making your screen seem a bit less like a screen

orchestration/arrangements: it always sounds better with real strings

spatial sound : for RR, VR, AR, and all the other Rs

multichannel: 5.1 surround, binaural, octophonic

branding/mnemonics: a logo for your ears

audio post: mixing, mastering, and making it all sound spiffy
some of the stuff we do
between a lab and studio, Dogbotic develops both audio and technology in-house. in the past, Dogbotic has been hired to:
if you can dream it, it can be built. Dogbotic thrives off creative challenges in new media, and custom-tailors the sound to fit aesthetically, narratively, and functionally. no idea is too "out there."
Give us a hey-oh
(hey oh)