dogbotic is headquartered in the unbikeable hills of berkeley, california.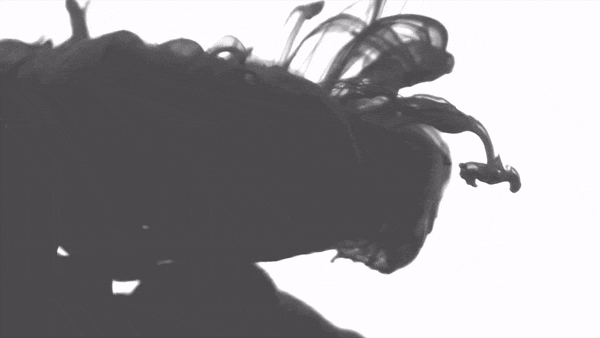 We're a small studio always on the lookout for great clients, talent, and unforgettable opportunities. Drop us a line!
Dogbotic is a project by composer and tinkerer Kirk Pearson. A graduate of Oberlin Conservatory, he has written music, built installations, and designed experiences for the New Museum, the American Museum of Natural History, Greenpeace, Nike, Ford, and TEDx, and have received accolades from Cannes, Cleveland Film Festival, London Animation Festival and many others. In 2017, he became a recipient of the infamous Thomas Watson Fellowship, in which he spent a year traveling the world to compose pieces for experimental instruments. He also makes music with BIT and cuts his sandwiches diagonally.
For all inquiries, including new projects and questions, please contact kirk@dogbotic.com.