a laboratory of sonic experimentation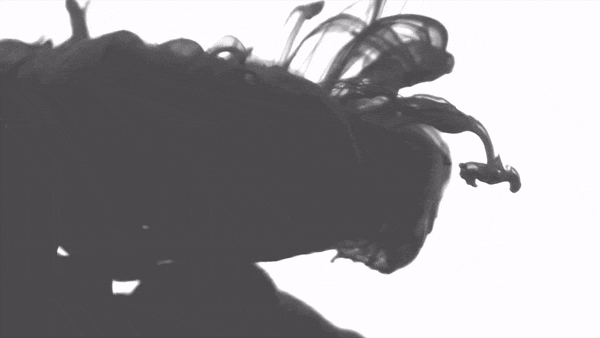 Dogbotic Labs is a research space where creative-driven inquiry meets inquiry-driven creativity.
We promote innovative uses for audio tech that bridges the worlds of artistry and scientific exploration. We believe that a lab can serve as a playground for both the construction of new media as well as a critical voice for how it is used.

residency program
The Dogbotic Labs Residency is an experimental program open to artists, tinkerers, and researchers interested in exploring the intersections of audio, technology, and media literacy. Over the course of four to eight weeks, residents work with Dogbotic's staff and resources on a creatively-driven research project based around their interests. As part of this process, residents help determine areas of lab research, assist with public programming, and make their research accessible to the public through blogging, publications, and open events. The residency has no academic prerequisite, and is open to all areas of artistic practice and research interest.
We consider residency applicants on a rolling basis.
For more information, please send us an email with the subject "Dogbotic residency."
Ilona Brand (b. 1993) is a mixed-media artist and programmer born and raised in Brooklyn NY. She uses code and writing through the lens of her Jewish and queer identities to create interactive poems, sculptures, and experiments that invite people to locate their vulnerable selves. Ilona's practice is guided by the concept of a "Gentler Future" pushing engineering and computation to serve as tools to imagine a world where the things we build promote care, consent and equity. Her pieces are self-described "little big things:" works that are small in size or can't be seen but carry weight. She challenges the new wave of interactive media to be deliberate and thoughtful.